Piano, Conductor
| North American Representation, Public Relations
Awarded Knighthood by Her Majesty Queen Elizabeth II in June 2014, Sir András Schiff is world-renowned and critically acclaimed as a pianist, conductor, pedagogue and lecturer.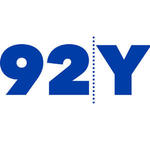 Highlights include six New York premieres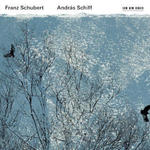 Disc: 1
1. Ungarische Melodie in B minor D 817
2. Sonata in G major D 894 (op.78), Molto moderato e cantabile
3. Andante
4. Menuett. Allegro moderato - Trio
5. Allegretto
6. Six Moments musicaux D 780 (op.94), Moderato in C major
7. Andantino in A flat major
8. Allegro moderato in F minor
9. Moderato in C sharp minor
10. Allegro vivace in F minor
See all 11 tracks on this disc

Disc: 2
1. Allegretto in C minor D 915
2. Four Impromptus D 935 (op.142), Allegro moderato in F minor
3. Allegretto in A flat major
4. Andante in B flat major
5. Allegro scherzando in F minor
6. Sonata in B flat major D 960, Molto moderato
7. Andante sostenuto
8. Scherzo. Allegro vivace con delicatezza - Trio
9. Allegro ma non troppo - Presto
"He found song where others find formula; he conveyed song where others play scales."
— The Los Angeles Times