Cello
| North American Representation
Hailed by the Washington Post as "a seasoned phenomenon," Narek Hakhnazaryan won the Cello First Prize and Gold Medal at the XIV International Tchaikovsky Competition in 2011 at the age of 22.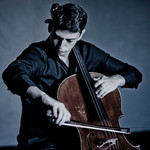 Debuts with Baltimore Symphony Orchestra, October 27-29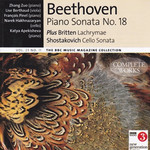 Shostakovich Cello Sonata In D Minor, Op. 40
"Mr. Hakhnazaryan's intense focus and expressive artistry never flagged."
— New York Times