Piano, Conductor
| North American Representation, Public Relations
Awarded Knighthood by Her Majesty Queen Elizabeth II in June 2014, Sir András Schiff is world-renowned and critically acclaimed as a pianist, conductor, pedagogue and lecturer.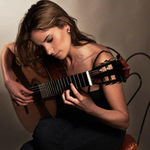 Recitals by Ana Vidovic, Mishka Rushdie Momen, and Peter Serkin & Julia Hsu.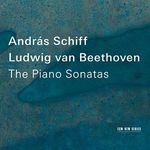 11-disc set of Beethoven's 32 Piano Sonatas recorded in Zurich from 2004 to 2006. Released individually, these discs are now gathered in a set.
"He found song where others find formula; he conveyed song where others play scales."
— The Los Angeles Times