Ensemble
| Worldwide Representation, Public Relations
Embodying the quintessential elements of a chamber music ensemble, the Danish String Quartet has established a reputation for their integrated sound, impeccable intonation and judicious balance.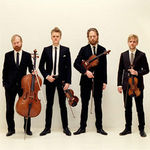 New album out September 2017 on ECM Records.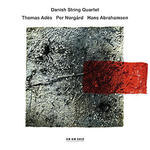 Thomas Adès - Arcadiana, for string quartet, Op. 12; Per Nørgård - String quartet no.1; Hans Abrahamsen - 10 Preludes for String Quartet
"What they do know is how to be an exceptional quartet, whatever repertory they play."
— The New York Times