Mezzo-Soprano
| Worldwide Representation
Mezzo-soprano Jennifer Johnson Cano is a naturally gifted singer noted for her profound artistry, commanding stage presence and engaging personality.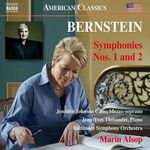 All-Bernstein disc now in stores.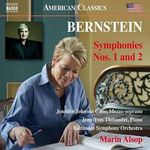 Jennifer Johnson Cano, mezzo-soprano; Marin Alsop, conductor; Baltimore Symphony Orchestra
"In a time that many young singers sound polished but somewhat monochromatic, no one seems to have told Jennifer Johnson Cano to play it safe. Ms. Cano's highly individual Orphée was a star turn of significant proportions. Her burnished mezzo has it all: size, color, agility, evenness and individuality."
— Opera Today